A place where nature & urban living come together in Washington State
Welcome to WaterView!
A tranquil apartment community where nature meets modern living. Set on a beautiful hilltop with all the amenities you need and panoramic views of the Puget Sound in Bremerton's Sherman Heights neighborhood, this is "Just Right" Living™ at its finest.
Come see what "Just Right" Living™ is all about!
Everything you're looking for & more in a community that cares
Enjoy living in Northwestern Washington with an on-site pool, fitness center, and community clubhouse. All of these amenities are wonderful on their own, but add the beauty of Bremerton with fast-ferry access to Seattle and you've got "Just Right" Living™ courtesy of WaterView!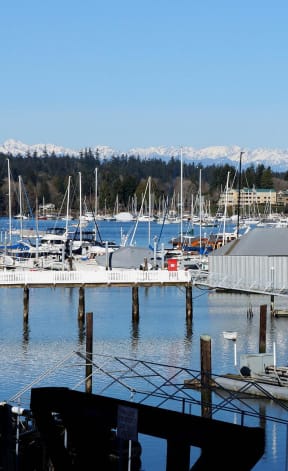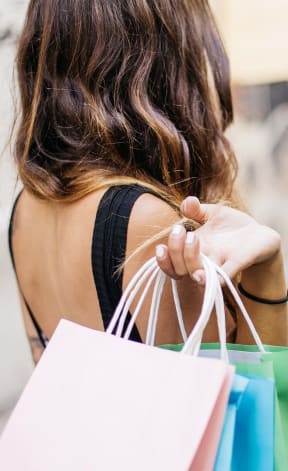 The crossroads of art, commerce & culture, with convenient access to Seattle
Bremerton is a beautiful city, and only a ferry ride away from downtown Seattle. Enjoy all the attractions this historically rich area has to offer. From the Puget Sound Navy Museum to the Arts District to Gold Mountain Golf course to the Port of Bremerton Marina in the downtown Harborside area, living at WaterView allows you to stay close to it all.
CONTACT US
Schedule a tour of your new home today!